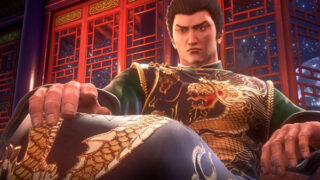 Ys Net has released a short new trailer and set of screenshots for Shenmue III following creator Yu Suzuki's appearance at Japan Expo 2019 last weekend.
The trailer is the same one that began showing at PlayStation 4 Kiosks in North America in June—now available in direct-feed.
The screenshots feature Chai, Lan Di, the town of Bailu, and the arcade.
Shenmue III is due out for PlayStation 4 and PC on November 19.
Watch the trailer below. View the screenshots at the gallery.