Sekai Games official website opened
Sekai Project's console games-focused offshoot.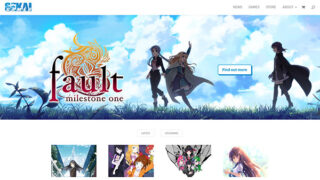 Sekai Games, the console games-focused offshoot of Sekai Project, has launched its official website.
The website features information on all of Sekai Games' released and upcoming titles, such as supported platforms and digital shops, release dates, trailers, and so on.
Sekai Games noted that some features are still being developed, and that the website is not currently optimized for tablets and mobile phones.
If you missed it back in June, get the full lineup of Sekai Games' upcoming titles here.