Kill la Kill: IF Switch demo launches July 22
PlayStation 4 demo available today.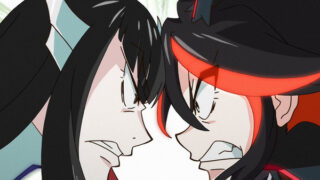 The Switch version of the Kill la Kill: IF demo will launch on July 22 in Europe, publisher PQube announced.
North American publisher Arc System Works previously stated that "the Switch demo won't be ready until the launch of the game," so it will likely be out on the same day as Europe or on launch day a few days later. The PlayStation 4 demo launched worldwide today.
Kill la Kill: IF is due out for PlayStation 4, Switch, and PC on July 25 in Japan, and July 26 in North America and Europe.