Larian Studios website updated with 'III' teaser
Divinity: Original Sin III announcement incoming?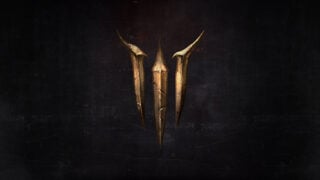 Larian Studios has updated its official website. It is now a single page titled "III" that contains the following image: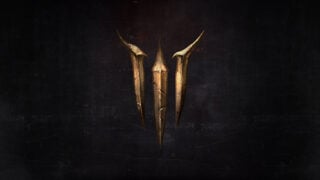 The studio last released Divinity: Original Sin II for PC in 2017, followed by Divinity: Original Sin II Definitive Edition for PlayStation 4 and Xbox One in 2018. It is currently working on a tactical RPG titled Divinity: Fallen Heroes.
Thanks, ResetEra.