Echo developer Ultra Ultra shuts down
Echo film "still in the works."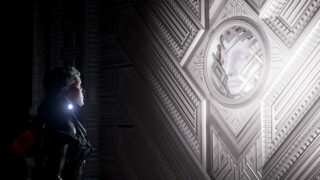 Ultra Ultra, the Copenhagen-based studio behind the third-person science-fiction adventure game Echo, has closed shop, the studio announced.
"We're terribly sad to report that Ultra Ultra has ceased to exist," the studio said in a tweet. "We are grateful to have had the chance to crystallize something truly from the heart. Echo will remain available on stores."
Despite the studio closure, the film based on Echo is "still in the works."
Echo was released digitally for PlayStation 4 and PC (Steam) in September 2017 to favorable reviews.