Square Enix trademarks Parasite Eve in Europe
Possibly something new on the way?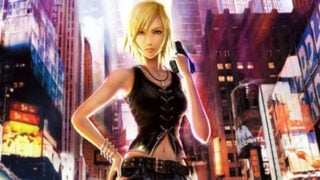 Square Enix has trademarked "Parasite Eve" in Europe.
The first entry in its action RPG franchise launched for PlayStation in 1998. A sequel, Parasite Eve II, followed for the same platform in 1999. The third entry, titled The 3rd Birthday, launched for PSP in 2010. The series has not seen any activity since.
Thanks, @the_marmolade.