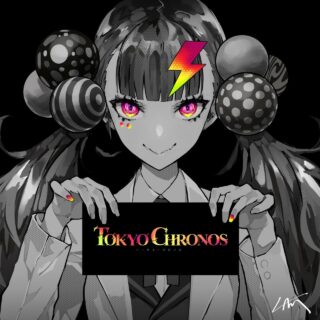 Virtual reality content company MyDearest, in collaboration with Sekai Project, has announced Tokyo Chronos, a "VR mystery adventure" game due out digitally for PlayStation VR, Steam VR, and Oculus (Go and Rift) in December. It will support English, Japanese, and Chinese languages.
The game's staff includes:
Haruki Kashiwakura (Rakuen Tsuihou: Expelled from Paradise motion supervisor)
Kou Segawa (Nazo Suki Shoujo series novelist)
Kazuma Miki (Sword Art Online producer)
LAM (illustrator)
Here is an overview of the story:
For how long, and why, have the been separated?
A group of eight childhood friends.
The time has come for the mystery to be revealed.
Time stopped, and the eight were trapped in an empty Shibuya.
In an unusual space where one person disappears at a time.

—I died. Who is the culprit?
More information is due out at Anime Expo 2018 on July 5 in Los Angeles.
Visit the teaser website here, official Twitter account here, and development blog here.
Thanks, Panora.