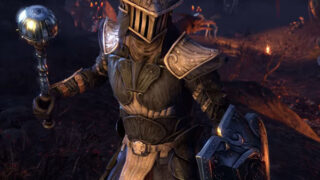 Bethesda Softworks has released the first gameplay trailer for its recently announced The Elder Scrolls Online: Morrowind expansion.
The expansion—which adds the zone of Vvardenfell, a new Warden class, new story, and more to the MMORPG—is due out for PlayStation 4, Xbox One, and PC on June 6. Read more here.
Watch the trailer below.