E3 2017 runs from June 13 to 15
50,300 people attended this year's expo.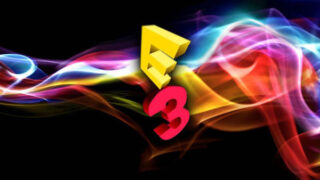 E3 2017 will run from Tuesday, June 13 to Thursday, June 15 at the Los Angeles Convention Center, the Entertainment Software Association announced.
This year's E3 closes today. The organization announced that 50,300 people attended the show, and that 20,000 fans attended its E3 live public event.