Gal Gun publisher Alchemist files for bankruptcy
Company first founded in 1991.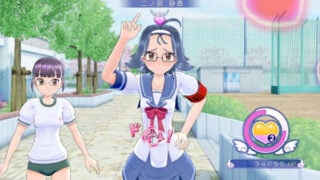 Alchemist, the publisher the behind Higurashi When they Cry, Umineko, and Gal Gun, filed for bankruptcy in Sapporo district court on April 1.
First founded in 1991, Alchemist was founded under the name Bay Crystal. It didn't enter the software-related business until 2002, when it ported the PC game Kimi ga Nozomu Eien to Dreamcast.
Thanks, 4Gamer.net.