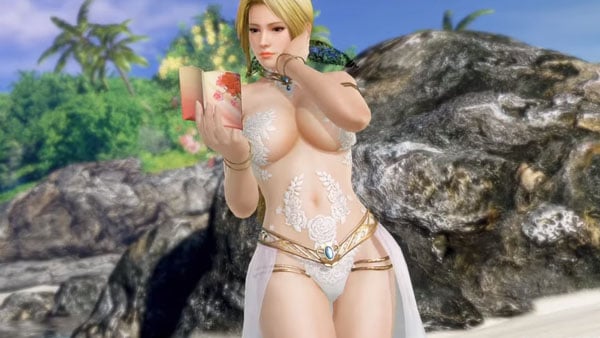 The latest in Koei Tecmo's series of Dead or Alive Xtreme 3 character trailers introduces Helena Douglas.
If you missed it, the previous character trailer introduced Marie Rose.
Dead or Alive Xtreme 3 is due out for PlayStation 4 and PS Vita on March 24 in Japan. An English version is also due out in Asia.
Watch the trailer below.