Dissidia Final Fantasy Arcade Ramza gameplay reveal set for February 3
Square Enix to detail latest version contents.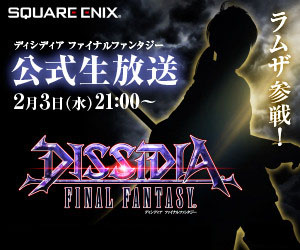 Square Enix will reveal first footage of Final Fantasy Tactics' Ramza in Dissidia Final Fantasy Arcade during a Niconico live stream on February 3 at 21:00 Japan time.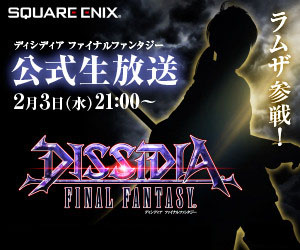 Square Enix will detail the content of the latest Dissidia Final Fantasy version update, which launches in Japanese game centers on February 4, and showcase live gameplay of Ramza.
Thanks, Famitsu.