Hero Must Die system introduction trailer
Become a hero who has five days to live.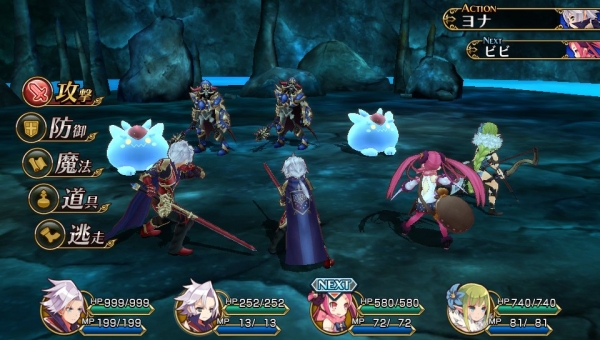 Nippon Ichi Software has released a new trailer for its upcoming PS Vita RPG Hero Must Die introducing the game's systems.
In Hero Must Die, the hero who gave his life to defeat the demon king is granted by God five additional days to live. During that time, he'll meet various characters and get to know the world's various problems. He'll also gradually weaken, so you must decide how you'll go about and who you'll help during your limited life.
Hero Must Die is due out for PS Vita on February 25 in Japan.
Watch the trailer below.