Agatsuma Entertainment shuts down
The end for the Umihara Kawase studio.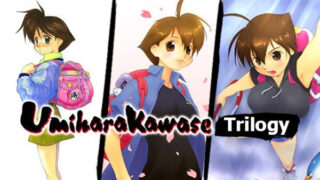 Umihara Kawase trilogy and Code of Princess developer Agatsuma Entertainment is shutting its doors, the company announced.
In a press release, Agatsuma said that because administrative conditions have deteriorated, it has become difficult to guarantee that its games business can generate earnings. As such, to strengthen the corporate group's earning power and enable it to continue to grow, said subsidiary will either be disbanded and liquidated.
The company is disbanded as of today, December 11, and will complete liquidation on March 31, 2016.