Superbeat: Xonic opening movie
Rhythm game from DJMax devs due out this fall.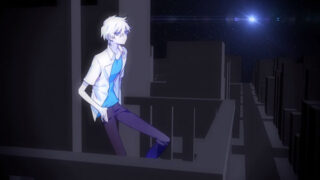 Acttil has released the opening movie for Superbeat: Xonic.
The upcoming rhythm game from DJMax developer Nurijoy will feature over 45 music tracks, 200 different play patterns, three different difficulty levels, local and worldwide rankings, and more.
Superbeat: Xonic is due out via retail and download in both North America and Europe this fall. A limited edition is also available.
Watch the opening movie below.