Tales of Link trademarked in Europe
Smartphone RPG headed westward?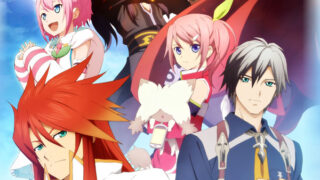 Bandai Namco filed a trademark for "Tales of Link" in Europe on August 5.
Tales of Link is a smartphone-only RPG that launched in Japan in 2013. An English version was never released. Visit its official website here.
Watch a trailer for the game below.
https://www.youtube.com/watch?v=msV83KzljXw