Imageepoch files for bankruptcy
That's that for the Japanese RPG developer.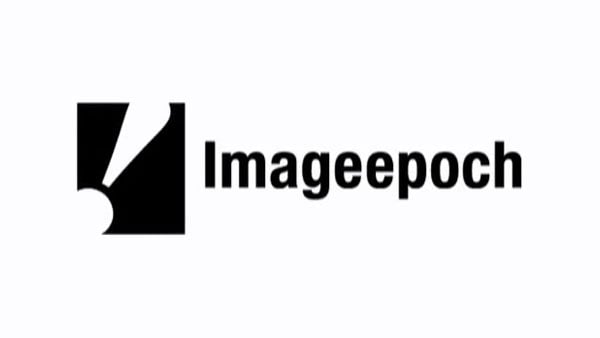 Don't say you didn't see it coming. Stella Glow developer Imageepoch and affiliate company Smile Online Games have filed for bankruptcy in Tokyo District Court.
The trustee in this case is their lawyer, Tsuyoshi Nakano. They'll have until June 4 to file claims for credit, while an assets situation report meeting is planned for July 30 at 10:00 a.m. JST.
Imageepoch was first founded in 2004. Since its inception, the studio has worked with a number of publishers on games like Time and Eternity, the 7th Dragon 2020 series, Black Rock Shooter: The Game, and more. In September 2011, its annual income was recorded at a high of 1.7 billion yen.
However, due to game development-related financial burdens, income was reduced to 400 million yen in September 2013. Business conditions did not recover, and in November 2014, the company put a substantial halt to activity.
As for its debt, Imageepoch owes about 1.1 billion yen across approximately 43 creditors, while Smile Online Games owes three million yen across approximately five creditors.
The company's final game, Stella Glow for 3DS, is due out on June 4 release and later this year in Japan—at least, as far as we currently know.