Bravely Second producer already planning Bravely Third
'If sales are good enough, I'll submit a proposal.'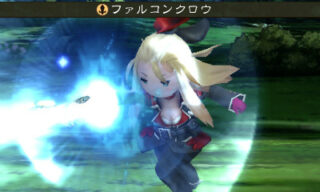 Planning for Bravely Third, the potential sequel to Bravely Second, is already underway, according to producer Tomoya Asano.
"It might make you say 'What?!' given the timing, but I already have the concept for Bravely Third in me," Asano told the latest issue of Famitsu. "If sales for [Bravely Second] are good enough, I'm planning to immediately submit a proposal. Please give me your support!"
Outside of this, assistant producer Shinji Takahashi confirmed that Bravely Second, which is due out this Thursday in Japan, has a main story of about 50 hours, but can last over 100 hours if you level up all your jobs and go for every sub-event.
Thanks, Hachima Kikou.