Watch the first 18 minutes of Bloodborne
It's always fun waking up to demon dogs.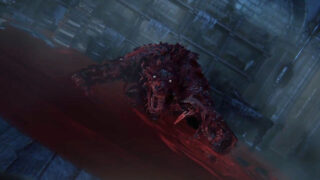 IGN has gone up with the first 18 minutes of SCE Japan Studio and FromSoftware's upcoming PlayStation 4 action RPG Bloodborne.
Naturally, be aware of potential spoilers.
Bloodborne is due out on March 24 in North America and March 25 in Europe.
Watch the footage below.