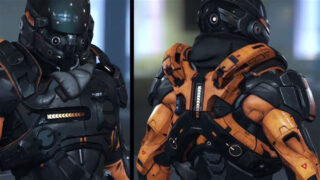 Electronic Arts went behind the scenes at BioWare on development of the next Mass Effect, as well as an all-new IP, during its E3 press conference.
In the next Mass Effect, players will travel to a new region of space, explore new worlds, and discover new characters. The new IP is being built in an entirely new fictional world that is constantly changing.
Watch the video below.