New Ace Attorney announced for 3DS
Series creator Shu Takumi returns as director.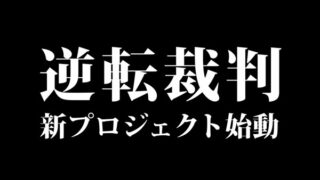 Capcom announced a new entry in the Ace Attorney series for 3DS during Nintendo's Japanese Nintendo Direct broadcast tonight.
Series creator Shu Takumi will serve as director, and the game is said to be completely different from anything in the series so far.
Further details were not announced.