Ouya delayed from June 4 to June 25
Android console secures $15 million in funding.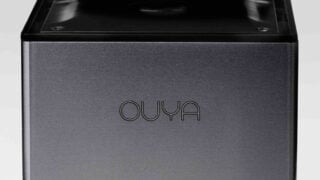 The Ouya Company has delayed the retail launch of its new Android-based console from June 4 to June 25 to meet shipment demands.
"The demand we're seeing from gamers and our retailers is beyond our expectations," said Ouya boss Julie Uhrman, "so, to meet all this demand, we are shifting our launch date by three weeks to give us time to make more Ouyas."
The delay will not affect Kickstarter backer shipments, she added.
Additionally, the company announced it has secured $15 million in funding from new investors like Kleiner Perkins Caufield & Byers, Mayfield Fund, Nvidia, Shasta Ventures, and Occam Partners. These investments allow Ouya to increase production and continue providing game developer support, according to Uhrman.
Thanks, Ouya.