Rayman Legends Challenge Mode coming to Wii U eShop
Wii U owners get Rayman online free and early.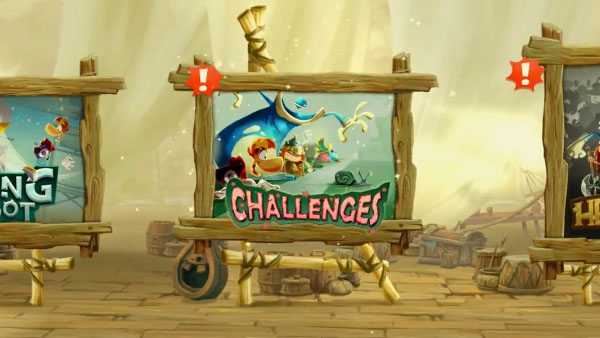 As an apology to Wii U owners upset with the recent Rayman Legends delay, Ubisoft will release the game's full online challenge mode as a Wii U eShop-exclusive free download in early April.
The online mode features new challenges generated daily and weekly, each with their own leaderboards, and five different settings, each with their own unique styles of gameplay.
Watch the announcement video here.
Rayman Legends is due for Wii U, PlayStation 3, and Xbox 360 in September.