Rayman Legends pushed to Q1 2013
Rayman Origins sequel to miss holiday season.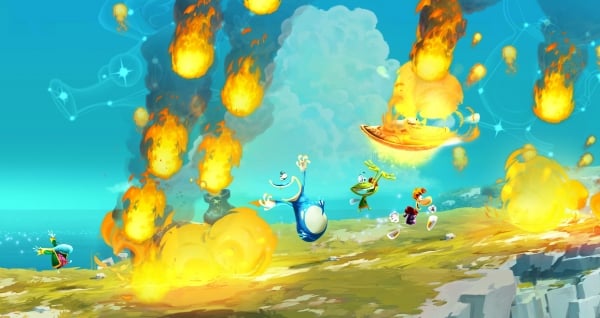 Ubisoft has announced that its Wii U-exclusive platformer Rayman Legends has been pushed from its holiday 2012 release to the first quarter of 2013.
"We're happy that fans are excited about the game, and we are taking the time to make sure we deliver a game that lives up to and hopefully exceeds their expectations," the publisher told GameSpot.
"We'll have more details to share soon."
Stay tuned.