Ys: Foliage Ocean in Celceta opening movie
Ys 25th Anniversary Pack detailed.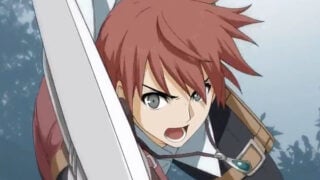 Falcom has released the opening video for Ys: Foliage Ocean in Celceta, its upcoming Ys IV remake for PlayStation Vita.
Also detailed are the contents of the Ys 25th Anniversary Pack. In addition to a copy of the game, it will include an original drama CD, soundtrack collection of past and present Ys titles, and a PS Vita cleaning cloth featuring the world map of Adol.
View shots of the bonuses at the gallery. Watch the opening video below.