Animal Crossing 3DS due fall in Japan
3DS game given official title.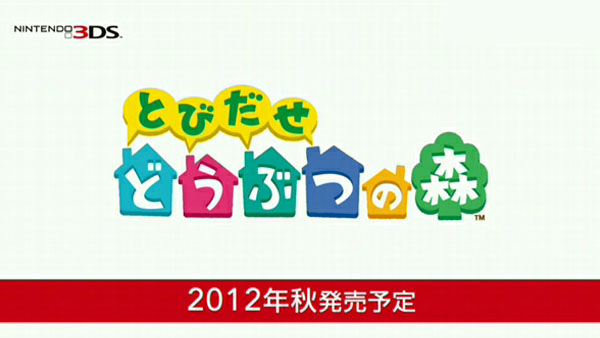 Animal Crossing 3DS will launch this fall in Japan, Nintendo confirmed during tonight's Nintendo Direct web presentation.
It's final title was also confirmed as Tobidase Doubutsu no Mori, which can be translated to Animal Crossing: Jump Out. The subtitle is a nod to the game's 3D and wireless capabilities.