Shane Bettenhausen leaves Ignition Entertainment
"Onwards to a new future!"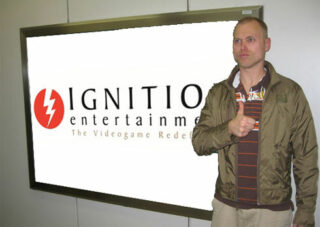 Shane Bettenhausen, all around cool guy and appreciator of awesome things, is leaving his post as director of PR and new business development at Ignition Entertainment.
He wrote on Twitter today: "bittersweet feeling as i take off to celebrate my last day here at UTV Ignition Games with some drinks… onwards to a new future!"
Whatever that future may be, we wish it be a bright one.