Sal's Blog: Hurricane Irene
Big storm coming to NYC.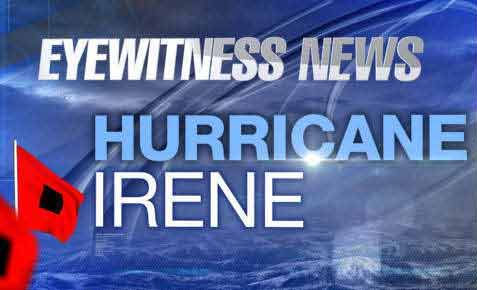 From tonight until tomorrow evening, New York City will feel the wrath of its first hurricane in decades. I happen to live there.
The major thing to know with Hurricane Irene is your zone. There are three zones in New York City: A, B, and C. Zones A and B, which are the most prone to flooding, have been forced to evacuate by Mayor Bloomberg. Zone C, at least at the moment, hasn't been told to evacuate. If you're not based in one of the three zones, you're pretty much safe from flooding. Luckily, my Brooklyn home is zone-free.
I'll be riding out the storm indoors with a few family members. I've got a few days-worth of non-perishable foods — mostly junk and canned stuff — just in case the storm fiddles with the neighborhood's power supply / causes my refrigerator to murder itself.
At this point, my biggest worry is a power outage. I run this little website called Gematsu. Considering there's not much news on the weekend, the inability to access the site today and tomorrow wouldn't be so bad. But Monday — when it really matters — that's bad. So let's hope my power stays alive and well.
This is a pretty big situation. We rarely ever have hurricanes in New York. Our transit system, the MTA, has shut down all train and bus services for both today and tomorrow. That never happens.
To everyone in New York and its surrounding areas, I wish you all the best of luck in coping with what the media's calling a "historic" hurricane. And of course, be safe!
[Image]