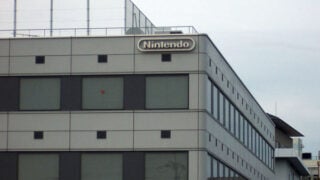 Monolith Soft announced today it's opened a studio in Kyoto. Previously, the Xenoblade and Baten Kaitos developer was based exclusively in Tokyo.
The news came via a recruitment page on the company's website.
The developer's parent company, Nintendo, is based in Kyoto (pictured). Monolith said the reason for the Kyoto expansion is to expand its partnership with the company.
Monolith announced late last month that it's working on a new title for Wii U. Artwork teased earlier has the community placing bets on Baten Kaitos III.