Source: No 250GB Xbox 360 shipments until after Christmas [Update]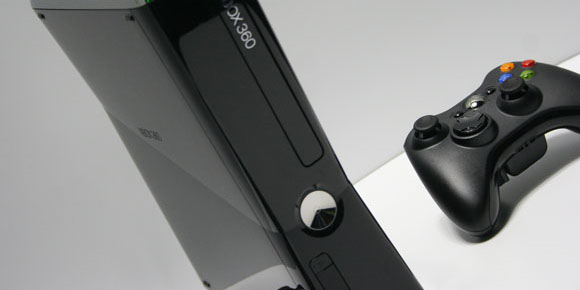 Retailers in the U.S. will not receive any new Xbox 360 250 gigabyte shipments until after Christmas, a source has told us. Meaning, if you're looking to buy an 250 gigabyte Xbox 360 for a loved one for the holidays, then you'd better buy it while they're still available.
Our source couldn't state a reason for the lack of shipments, unfortunately. I suppose that Microsoft could be slimming down on their 250 gigabyte line in order to promote the 4 gigabyte Kinect bundle. That way, those who initially planned on purchasing the 250 gig would settle for the 4 gig. Either that, or they're experiencing manufacturing issues.
We'll shoot an e-mail to Microsoft. Stay tuned.
Update: A Microsoft rep has responded to our requests.
"Yes, we're experiencing amazing demand for Kinect," the rep told us. "Retailers are telling us they can't keep up with the supply and we're doing our best to expedite Kinect sensors so we can meet the consumer demand. We have a 5 million unit forecast for this holiday and are excited to see that people are showing up at retailers in droves, making Kinect the must-have gift for the holidays."