Happy Holidays from SCRAWL!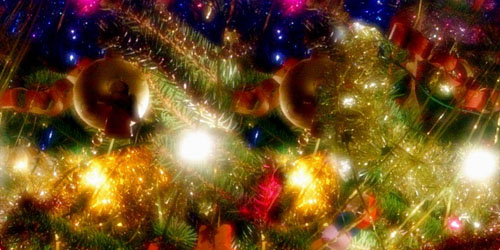 It's that time of year again, and on the eve of Christmas, we'd like to wish our readers a happy holiday following a very happy new year. We want to thank everyone for all the support we've gotten throughout our past year in service, as well as for sticking with us through all the changes the site has seen.
Now, just because it's the holidays doesn't mean we're going to stop updating. We wouldn't be awesome if we did that. But we're going to try to stick to more significant, big stories rather until the holidays pass; the family is here.
Happy holidays, readers!