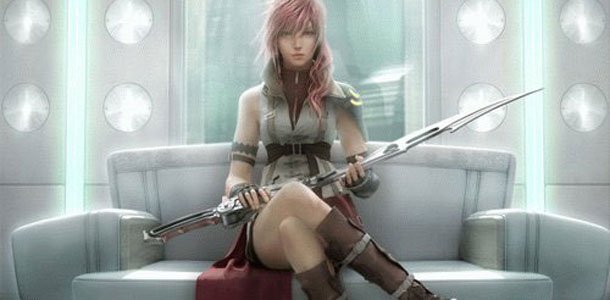 Square Enix global president Yoichi Wada has revealed today that development on Final Fantasy XIII has been "going very steadily" for the US ane European versions and that they're "just adding the final touches" to the game.
"We've completed the master of the Japanese version, and for the US and European versions we're just adding the final touches," Wada told GI.biz. "The last stage of development has gone very smoothly this time.
"It took us a tremendous amount of time to develop the software for this generation, so that's a lesson for the creators."
Perhaps Final Fantasy XIII will launch much sooner than we thought? We'll have to see come this Friday, when both a US and European announcement will be made on the game.