PlayStation Network Down for Maintenance Tomorrow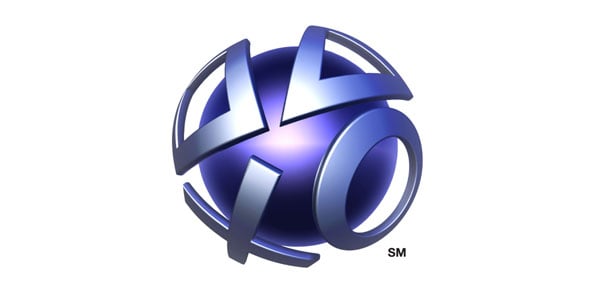 The PlayStation Network will be going down for a few hours tomorrow from 9AM PST to 11 AM PST. You will be unable to connect to the network, play games online or purchase anything from the PlayStation Store.
It's funny how it's going down during the day Sony's press conference for GamesCom comes around, and that it's going down at the exact same time. Is Sony prepping an update for the show?