GC '08: New Xbox 360 Limited Edition Controller Coming to Europe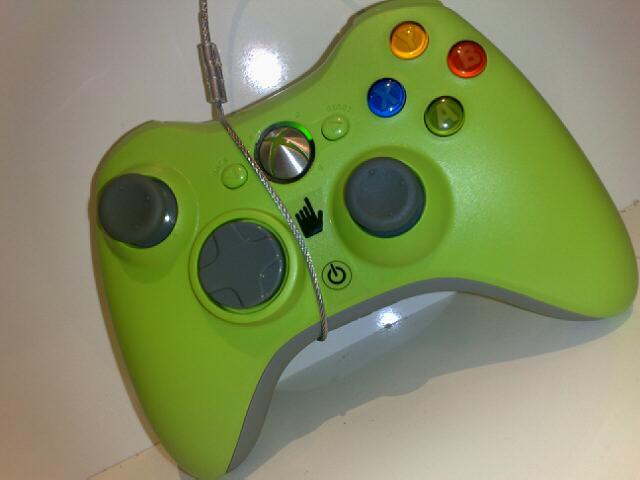 The controller was originally on display during at the Games Convention 2008 in Leipzig, Germany at the Pro Evolution Soccer stand. The controller's d-pad is "optimised" for the football series.
"The new limited-edition green wireless controller offers enhancements to d-Pad functionality, which will add to the experience of playing games where the d-Pad is the primary control mechanism," Microsoft told Eurogamer.
"We're always looking to improve products and we made these changes based on feedback from gamers."
However, the pad is "a limited edition promotional item that is only available in Europe, Asia and Latin America while supplies last", meaning if you wan tone, you'll have to import. Also on the downside, all we see it in is that ugly lime green. Why not just go black or white?