White Album Announced for PlayStation 3 in Japan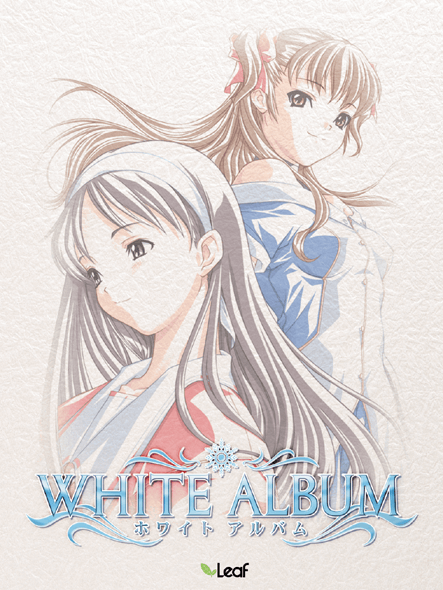 Aquaplus, the same studio that brought Tears to Tiara from PC to PlayStation 3, have announced their second project for the console.
The new project is titled White Album, and it is another port from an adult visual novel game released on PC in 1998.
The PlayStation 3 version will feature revamped character designs (including updated clothing to reflect current trends), voice acting, and newly added characters and event scenes.
A western release has not been announced.
Thanks, RPG Fan.